Welcome to Verelec BV (located in the Netherlands)
Verelec BV founded in 2008. Following a double career(one during office hours and one outside) Verelec has built extensive experience in Software development, infrastructure, project management, program management and production. Verelec bv was founded in 2008 to allow all experiences gained through the years to be combined. Now we can offer Products and Services of which some examples below. Verelec BV partners with other companies enabling full cycle product development.
Product Development

Verelec offers full cycle development of Electronic PCB's from idea->schematic->PCB design->prototyping and final assembly. We have developed several different Arduino shields for customers (i.e. LED-Button shield, Cube Shield, High Voltage programming shield). Other designs are possible like for example dedicate custom MCU boards for specific functions. But with our over 20 years of experience in Project Management we could manage your full product development as well.
some examples:
Arduino & ATMEL project development (Design, Electronics, Shields & Software)
App development for Android & IOS (Appcelerator Titanium)
PIC Microcontroller project development (Design, Electronics, Software)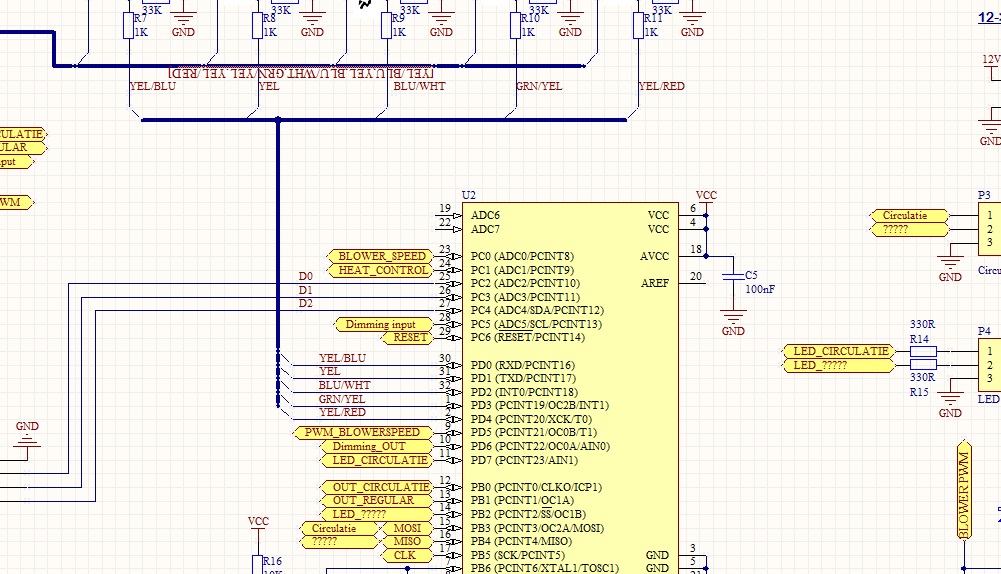 3D CAD design for prototyping projects
3D Printing of prototypes (both simple small scale and professional outsourcing)
Tube Audio (Design, Repairs, Builds)
Services
Project Management (both large and MKB companies)
Verelec BV has built project management experience inf the field of Finance, ICT, Petrochemical and social securities. Having seen and used many methodologies through the years, Verelec BV has learned to use the best of all. Each methodology has its own specifics but that does not mean the they cannot be used in other methodologies. But it is not only the hard side of project management that counts. It is the soft skillpart that really makes it happen. Verelec Bv has built many years of experience in coaching staff and colleagues making them feel happy in their work. And if satisfaction about your job increases productivity comes as a bonus.  It's all about people!!
Interim Management (both large and MKB companies)
With over 7.5 years of interim and line management experience, Verlec can take over departments of teams as interim allowing companies to focus on organisational change or just for continuation during absence of regualr staff.
Program Management (both Large and MKB companies)
Verelec BV has over 5 years of International Program Management experience built over the world (Asia, Australia, USA, Eastern Europe, Southern Europe, India etc). In this role Verelec managed numerous projects simultaneous in a number of countries (from Business Process (re)design, product development, outsourcing, user training, offshore development, ICT, HR etc).
For those who can read Dutch, check out my linkedin profile : nl.linkedin.com/pub/nico-verduin/0/7b5/430/
Courses & Training & Coaching

Arduino for beginners (includes basic electronics, Solid programming skills in C++)
Project Management custom (best practices in combination with modern techniques and common sense)